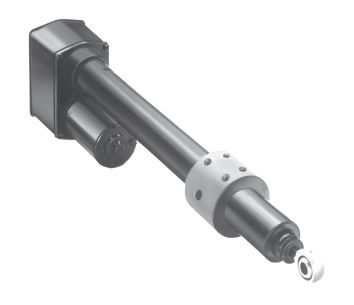 Dayson has been using Thomson (warner) actuators for over 20 years with success. They are reliable in harsh environments, including high humidity in carrot or potato storage or lower humidity but dusty onion storage.
The stroke length for most of our applications is 24" or 36" and the maximum load rating is 1000 lbs.
The actuators are factory lubricated for life, so no disassembling is required for routine maintenance. The life expectancy is usually between 8 – 10 years, depending on the storage season lengths and regular maintenance.
More information about Actuators from Dayson Agricultural Ventilation